The Global Calibration Initiative will determine the spring constant of your cantilever and, for the first time, standardise it against measurements from the entire AFM community.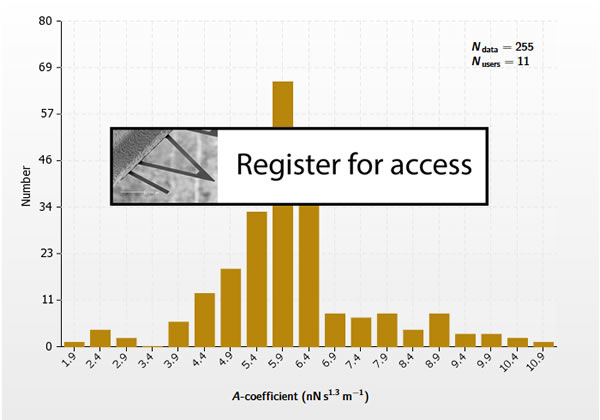 Simply enter measurements you already take using your AFM thermal tune.
Obtain your free login via the "Register for access" link above.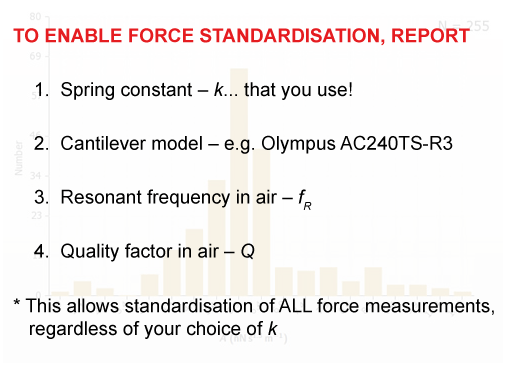 Reference: Sader et al., Review of Scientific Instruments, 87, 093711 (2016).

As highlighted in Nature Nanotechnology, 11, 578 (2016).
API interface to use the Global Calibration Initiative directly on your AFM: